Factory

With the vision of making Ideal's products available to ice cream lovers across the country and beyond, we embarked on a mission of establishing a new state of the art manufacturing facility in 2019 at Kinnigoli. Today, this new factory with a floor space of 1 lakh sq.ft. equipped with advanced machinery and technology, is fully operational and had generated primary and secondary employment for the rural populace. More than 150 SKUs are being manufactured by Ideal Ice Cream, with many more lined up for production during the months ahead.
Ideal Ice Cream, being a responsible manufacturer has embarked on several environment-friendly initiatives. With focus on renewable energy, a 675 KVA rooftop solar facility has been set up in the new factory; soon this will be upgraded to more than 1 MVA. Rainwater from the rooftop is filtered and channeled to the borewells for recharging. Further, an artificial pond has been constructed at the site and storm water run-off from the site is routed to this pond. This is expected to recharge the water table and raise the ground water level in the surrounding areas in the years ahead.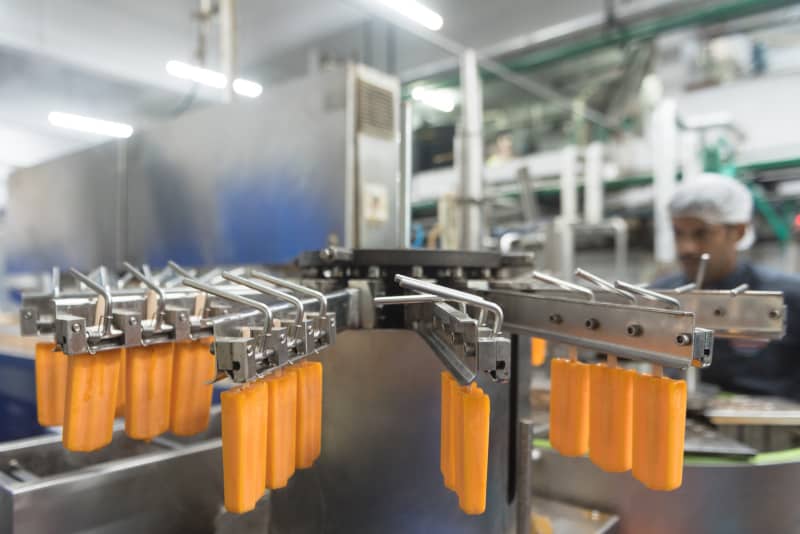 State-of-the-art machinery coupled with advanced technical know-how and a flawless recipe sets the pace for Ideal's flavour. The enviable infrastructure has helped establish ourselves among the most acknowledged Ice Cream Manufacturers in India and put us on the map globally.
Ideal Ice Cream has an impressive network of over 4,500+ retailers in its operational area. The entire premium range of Ice Cream products, from cones, cups and candies to sundaes are manufactured in this plant under strict quality control and standard hygienic conditions. An uninterrupted and controlled freezing facility ensures that we flawlessly cope with the manufacturing process. This is supplemented by a compatible packing capacity that supports the production process.
The humble beginning as regional player confined to the precincts of Mangaluru, has seen metamorphic expansion to other cities of Karnataka and is currently poised for prolific Pan-India growth.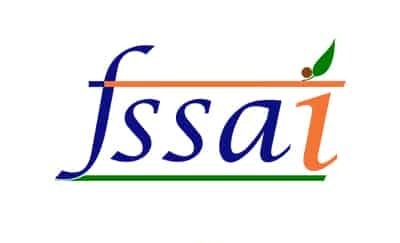 A well-integrated team of chefs work in tandem with our technicians, administrators, supervisors and workforce to develop, evolve and sustain the quality of our range of Ice creams. Our team is a perfect blend of knowledge, experience and expertise, working round the clock to adhere to our signature taste and quality.
Manufactured with utmost stress on hygiene, special emphasis is assigned to the packaging of our products to ensure a longer shelf life. Our logistic network ensures that we meet every bulk and urgent client requirement – on time, every time. Ideal Ice Cream today is a leading and reputed Ice Cream brand loved by consumers across all segments of society and all age groups, alike. We have also attained market leadership in Family Pack Ice Creams and are renowned for our vivacious Sugar Free Ice Cream in the city and beyond.