Factory

A Science Graduate, Mukund Kamath went on to specialize in the culinary arts at the Central Food Technology & Research Institute (CFTRI) in Mysuru, which stood him in good stead when he made the leap into the area of snacks and food production. The training, which he underwent at National Dairy Research Institute, Bengaluru, motivated him to innovate in the core area of the family business, that of Ice Cream manufacturing.
He was instrumental in setting up a state-of-the-art Ice Cream manufacturing unit in 2003 and successfully expanded markets in coastal Karnataka, south Goa and north Kerala. "Pabba's", yet another jewel in Mangaluru's Ice Cream scenario and the most visited Ice Cream parlour of coastal Karnataka, which serves a range of Ice Cream sundaes made using fresh ingredients, was also his creation in 1996. The landmark "Ideal Café" in the city is his brainchild, which he initiated in 2011.
He has also been felicitated as a young entrepreneur by several institutions of repute such as The Campco Ltd. and The Karnataka Pradesh Hotels Association. On the personal front, Mukund is a trained Hindustani classical musician and a sportsman as well.
His well-rounded personality lends him the impetus to foresee trends and steer the business towards new accomplishment and growth. Today, Mukund aims at making Ideal Ice Cream a national brand. Without doubt, his penchant for quality consciousness, his dynamism and perseverance will help him transform his dreams into reality and take the brand from strength to strength.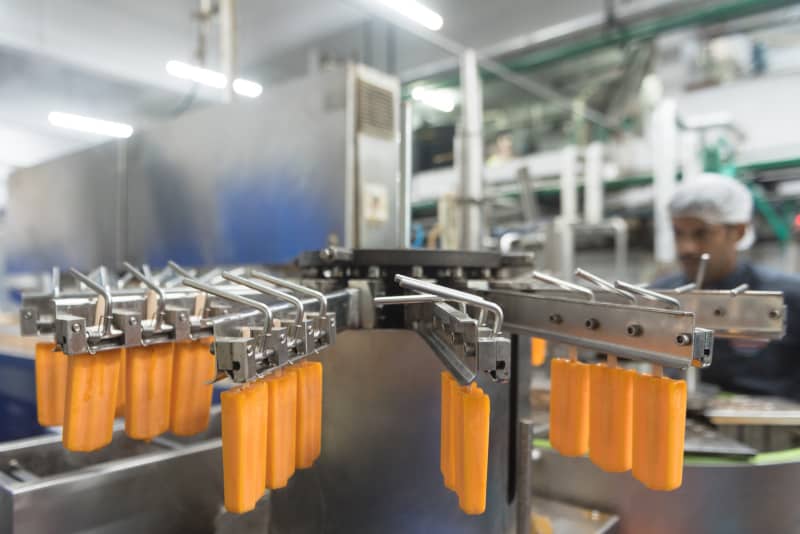 State-of-the-art machinery coupled with advanced technical know-how and a flawless recipe sets the pace for Ideal's flavour. The enviable infrastructure has helped establish ourselves among the most acknowledged Ice Cream Manufacturers in India and put us on the map globally.
Ideal Ice Cream has an impressive network of over 1,500+ retailers in its operational area. The entire premium range of Ice Cream products, from cones, cups and candies to sundaes are manufactured in this plant under strict quality control and standard hygienic conditions. An uninterrupted and controlled freezing facility ensures that we flawlessly cope with the manufacturing process. This is supplemented by a compatible packing capacity that supports the production process.
The humble beginning as regional player confined to the precincts of Mangaluru, has seen metamorphic expansion to other cities of Karnataka and is currently poised for prolific Pan-India growth.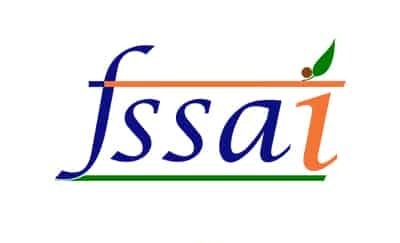 A well-integrated team of chefs work in tandem with our technicians, administrators, supervisors and workforce to develop, evolve and sustain the quality of our range of Ice creams. Our team is a perfect blend of knowledge, experience and expertise, working round the clock to adhere to our signature taste and quality.
Manufactured with utmost stress on hygiene, special emphasis is assigned to the packaging of our products to ensure a longer shelf life. Our logistic network ensures that we meet every bulk and urgent client requirement – on time, every time. Ideal Ice Cream today is a leading and reputed Ice Cream brand loved by consumers across all segments of society and all age groups, alike. We have also attained market leadership in Family Pack Ice Creams and are renowned for our vivacious Sugar Free Ice Cream in the city and beyond.
Address
NH – 66, Kottara Chowki, Mangaluru – 575 006.
Karnataka, India.
Hours of Operation
Monday – Saturday
09:00 am – 05:00 pm